Team > Prof. Dr. Olivier Roy
Overview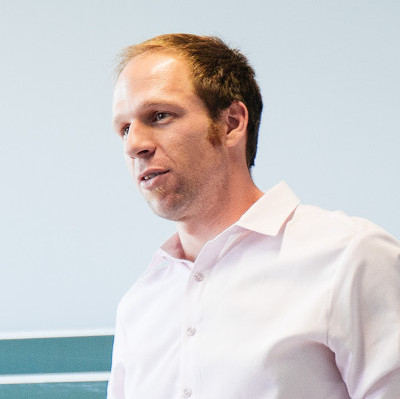 Prof. Dr. Olivier Roy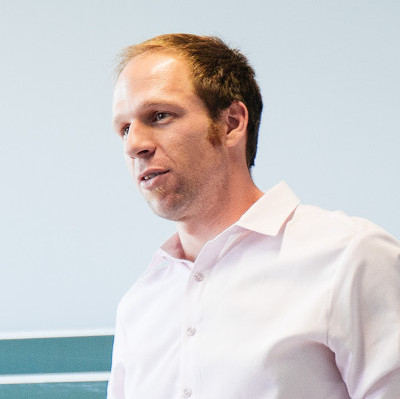 Faculty of Cultural Studies
Chair of Philosophy I
---
I am Professor of Philosophy and joined the Department at the start of the Winter Semester 2013-14. I am also external member of the Munich Center for Mathematical Philosophy, where I worked for two years as assistant professor. Before that I worked at the Rijksuniversiteit Groningen in the Faculty of Philosophy. I have completed my PhD in February 2008 at the Institute for Logic, Language and Computation in Amsterdam, under the supervision of Johan van Benthem (Amsterdam and Stanford) and Martin van Hees (Groningen). I am associate editor of Topoi and Section Editor for the "Logic, Computation and Agency" Section of the Stanford Encyclopedia of Philosophy (the latter together with Eric Pacuit and Johan van Benthem). From 2011 to 2020 I have also been associate editor of Erkenntnis.
Areas of expertise
I study questions of rationality in strategic interaction, learning and belief revision in social network, structure and justification of norms, and the philosophy of shared agency. For this I use methods from logic, computer science, and decision and game theory.
Teaching
For my current and past courses, please see the P&E intranet.
Function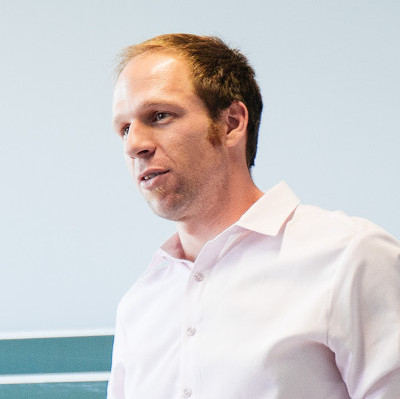 Faculty of Cultural Studies
Chair of Philosophy I
---
Publications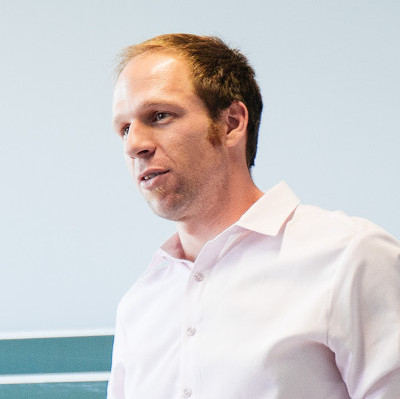 Faculty of Cultural Studies
Chair of Philosophy I
---
Prof. Dr. Olivier Roy
Professor
Office

Office hours: For the Winter Semester 2020/21 the office hours will be held online. More information is available on this elearning page
Building GW II, room 1.18
Universität Bayreuth
Universitätsstr. 30
95447 Bayreuth
Postal address
Universität Bayreuth
Institut für Philosophie
95440 Bayreuth
Phone: +49 (0)921 / 55-4151
E-mail: Olivier.Roy@uni-bayreuth.de
Homepage: www.philosophie1.uni-bayreuth.de