Wittgenstein Lectures
The Wittgenstein Lectures were inaugurated 1987 and are funded from the central University budget. It was one of the first steps towards internationalization of teaching at the University. Traditionally we invite a renowned philosopher to hold a week of lectures and colloquia on themes central to our Philosophy & Economics programme.
All philosophy teaching stops for a week and the first lecture is usually followed by a reception. At the end of the series there is a short exam. Students of the new PO get 2 ECTS for module V1. Students of the old PO get 2 ECTS for module area V, but are only allowed to credit no more than two Wittgenstein Lectures. Sometimes we offer advanced seminar courses on the work of the Wittgenstein Lecturer.
The Wittgenstein Lectures are open to the public and all members of the University.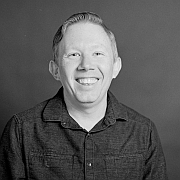 NOTE: Postponed to Winter Semester 2020/21 due to the covid-19 situation. New Dates:

November 30th-December 4th, 2020.
Prof. Dr. Kevin Zollman
Carnegie Mellon University
Abstract: Groups communicate in many different ways, and how they communicate influences how groups learn and perform. Many tragedies of group rationality are not the result of any individual failing, but rather a failure to communicate in appropriate ways. These lectures will look at how groups might communicate, how they do better and worse, and how incentives to communicate might influence them. We will explore three broad themes: (1) When might it be good for groups to communicate less rather than more? (2) When is there a conflict between what makes individuals smarter and what makes the group smarter? And (3) When might rational groups be made up of irrational individuals? To understand these issues we will use mathematical tools from both economics and philosophy, and it will discuss how our conclusions might influence economics, philosophy, and public policy. (The lectures will not presume any prior knowledge of these fields; they will be self-contained.)

---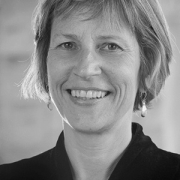 2017
Markets and Morality
Prof. Dr. Debra Satz
Marta Sutton Weeks Professor of Ethics in Society (Stanford University)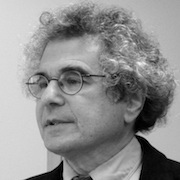 2016
Preference, Prediction and Policy

Prof. Daniel M. Hausman
Herbert A. Simon and Hilldale Professor University of Wisconsin-Madison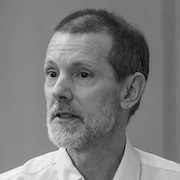 2015
Left Libertarianism: Promise and Problems

Prof. Peter Vallentyne
Kline Chair in Philosophy University of Missouri-Columbia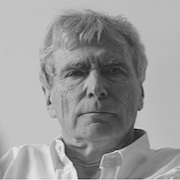 2014
The Ethics and Economics of Climate Change

Prof. John Broome
Emeritus White's Professor of Moral Philosophy, University of Oxford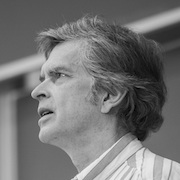 2013
The Revolution in Just War Theory

Prof. Jeff McMahan
White's Professor of Moral Philosophy, University of Oxford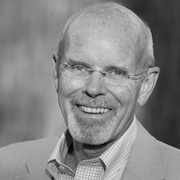 2012
The Robust Demands of the Good

Prof. Philip Pettit
Laurance S. Rockefeller University Professor of Politics
and Human Values at Princeton University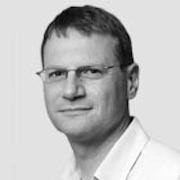 2011
Ethics and Public Policy

Prof. Jonathan Wolff
Professor of Political Philosophy, University College London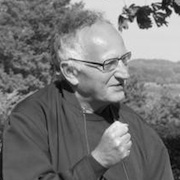 2010
Values, Norms, Decisions

Prof. Wlodek Rabinowicz
Professor (emeritus) of Philosophy, Lund University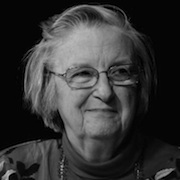 2009
Collective Actions and the Commons: What Have We Learned?

Prof. Elinor Ostrom
Professor (emeritus) of Political Science, Indiana University
(Nobel Prize in Economics, 2009; †2012)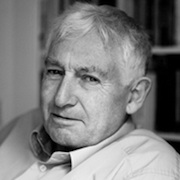 2008
Philosophy Amid the Darkness of These Times

Prof. Jonathan Glover
Professor of Philosophy, King's College, University of London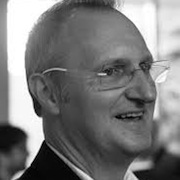 2007
From Rankings to Reasons

Prof. Michael Smith
McCosh Professor of Philosophy, Princeton University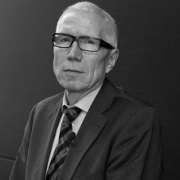 2006
The Theory of (Un)Bounded Rationality: Games, Experiments and Evolution

Prof. Werner Güth
Max Planck Institute of Economics, Jena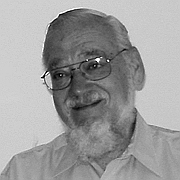 2005
Evolution, Learning and the Social Contract
Prof. Brian Skyrms
Distinguished Professor of Logic and Philosophy of Science and Economics at the University of California, Irvine