Team > Prof. Dr. Patricia Rich
Overview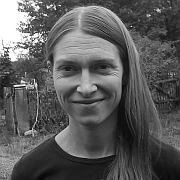 Prof. Dr. Patricia Rich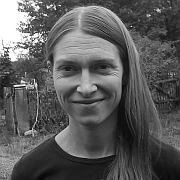 Faculty for Cultural Studies
Department of Philosophy
---
I am the Junior Professor of Philosophy of Economics from the winter 2019-20 semester. My areas of specialization are game and decision theory, epistemology, and the philosophy of science, especially economics, cognitive science, and biology. My present research topics are strategic behavior in social-epistemic contexts, decision-making when there is ambiguity, and the evolvability of different types of cognition from a computational complexity perspective.
Before coming to Bayreuth, I was a postdoc in Hamburg (2017-19) and in Bristol (2015-16). These projects pertained to decision-making from the perspective of knowledge-first epistemology and epistemic utility theory, respectively. I received my Ph.D. from Carnegie Mellon University in 2015. My dissertation examines and reconciles the most influential concepts of rationality in the fields of Economics and Psychology.
You find my current and past courses on the P&E intranet.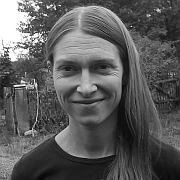 Faculty for Cultural Studies
Department of Philosophy
---
Prof. Dr. Patricia Rich
Professor (fixed term)
Office

Building GW II, room 01.02
Universität Bayreuth
Universitätsstr. 30
95447 Bayreuth
Postal address
Universität Bayreuth
Institut für Philosophie
95440 Bayreuth
E-mail: Patricia.Rich@uni-bayreuth.de
Homepage: plrich.wordpress.com