Team > Fritz Gillerke (MA)
Overview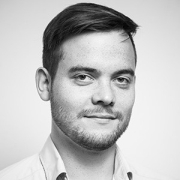 Fritz Gillerke (MA)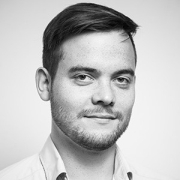 Faculty of Cultural Studies
Chair of Philosophy II
---
I am a PhD student at the Chair of Philosophy II, under the supervision of Rudolf Schüßler. I received both my B.A. and my M.A. in Philosophy & Economics from the University of Bayreuth. As a fellow of the Heinrich-Böll-Foundation, I am currently working in an interdisciplinary research project investigating the causes and impacts of social, technological and ecological transformation processes.
Research
In my PhD project I am dealing with the particular challenges we are facing with regards to the global transformation of economic and political systems. By shaping the institutions of our future world we need to rethink our concern for all those who will be affected by our actions – even if they are not yet born. How can we make political decision-making more adaptive to the interests of future generations? And how can our democratic institutions ensure justice between generations?
My research addresses questions of intergenerational justice in policy making, thereby touching on issues in Political Philosophy, Ethics and Negotiation Theory. Moreover, I am interested in topics in the areas of Kantian Ethics, Early Modern Philosophy and Game Theory.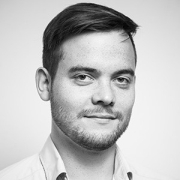 Faculty of Cultural Studies
Chair of Philosophy II
---
Fritz Gillerke (MA)
PhD student
Office
Building GW II, room 1.19
Universität Bayreuth
Universitätsstr. 30
95447 Bayreuth
Postal address
Universität Bayreuth
Institut für Philosophie
95440 Bayreuth
Phone: +49 (0)921 / 55-4174
E-mail: fritz.gillerke@uni-bayreuth.de