Overview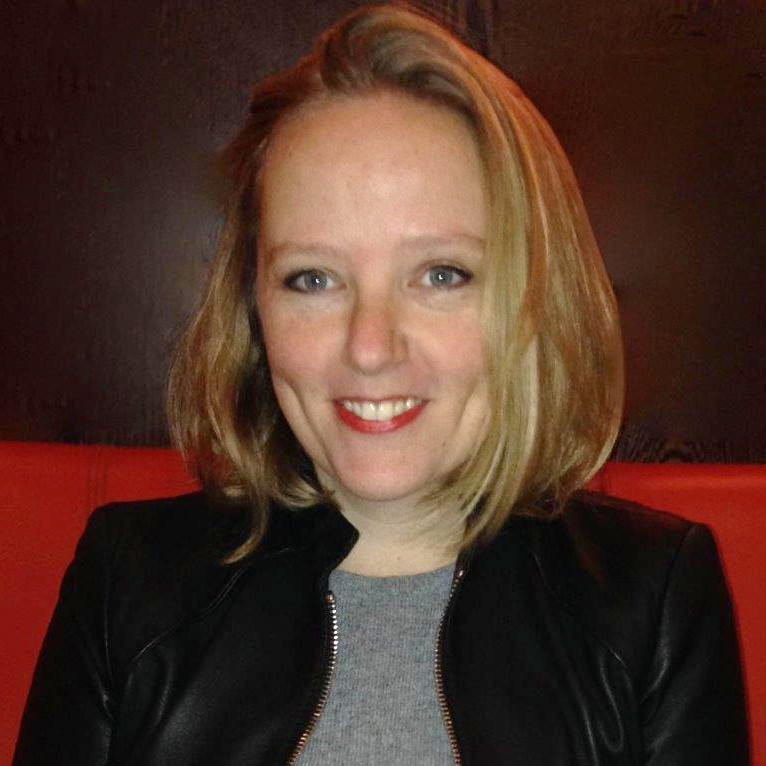 Dr. Zoé Christoff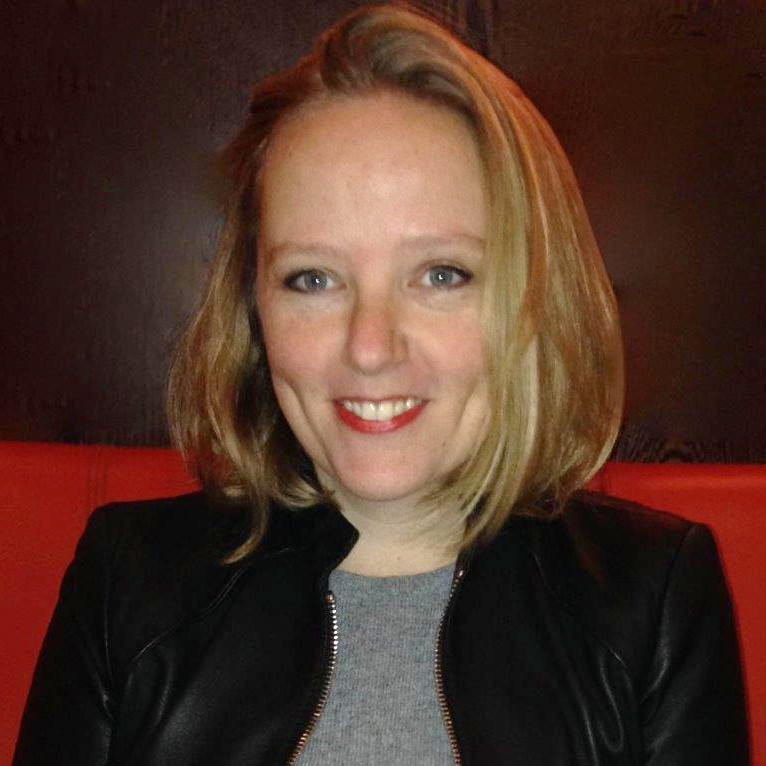 Faculty of Cultural Studies
Chair of Philosophy I
---
I am a postdoc in Epistemic Logic and Social Epistemology, as a member of the project "From Shared Evidence to Group Attitudes" led by Prof. Olivier Roy.
My research focuses on information and opinion dynamics in social contexts. For instance, I use logic to model collective opinion phenomena, such as informational cascades and pluralistic ignorance, and to reason about how knowledge and diffusion interact in networks. I also investigate, using tools from logic and judgment aggregation theory, how group structures constrain opinion dynamics.
Before coming to Bayreuth, I was a postdoc at the University of Liverpool. I obtained my PhD from the Institute for Logic, Language and Computation, University of Amsterdam, and my MA from the Department of Philosophy of the University of Geneva.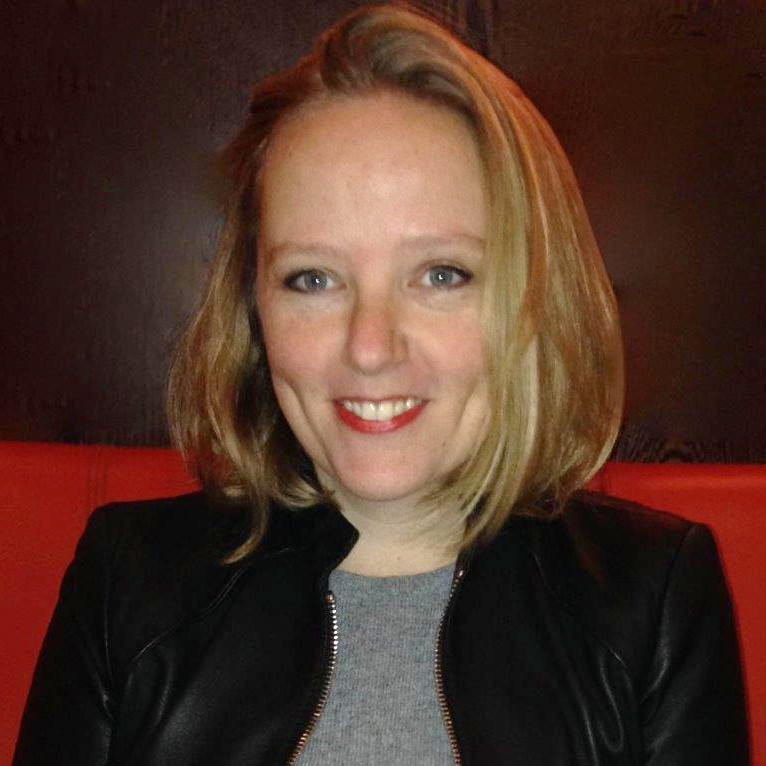 Faculty of Cultural Studies
Chair of Philosophy I
---
Dr. Zoé Christoff
Postdoctoral researcher
Office

Building GW II, room 1.22
Universität Bayreuth
Universitätsstr. 30
95447 Bayreuth
Postal address

Universität Bayreuth
Institut für Philosophie
95440 Bayreuth
Phone: +49 (0)921 / 55-4162
E-mail: zoe.christoff@uni-bayreuth.de
Homepage: zoechristoff.com