Overview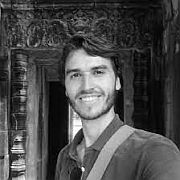 Kenneth Stiller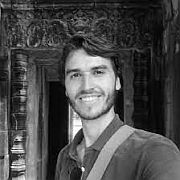 Faculty of Cultural Studies
Chair for Global Political Economy
---
Kenneth Thomas Stiller is a DPhil candidate in International Relations at Nuffield College, University of Oxford. Kenneth holds a BA (distinction) in Political Science and Economics from the University of Mannheim, Germany, with an emphasis on political economy, foreign aid and regional integration. He was Adam-von-Trott scholar at the University of Oxford, where he obtained a master's degree (distinction) in International Relations, focussing on political economy and quantitative methods, particularly on the dynamics of international trade and regional integration. In previous research, Kenneth employed an economic diplomacy framework to analyse how participation in multilateral trade disputes affects the design of preferential trade agreements through institutional learning processes.
In his DPhil dissertation, Kenneth analyses the aggregation of trade-related preferences, the agency of trade blocs in international relations and the emergence of common foreign economic policies.
You find current courses on the P&E intranet.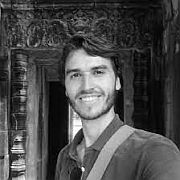 Faculty of Cultural Studies
Chair for Global Political Economy
---
Kenneth Stiller
Lecturer (fixed term)
Office
Building GW II, room U1.26
Universität Bayreuth
Universitätsstr. 30
D-95447 Bayreuth
Postal address

Universität Bayreuth
Institut für Philosophie
D-95440 Bayreuth
Phone: +49 (0)921 / 55-4203
E-mail: kenneth.stiller@politics.ox.ac.uk

Office hours: by appointment