Overview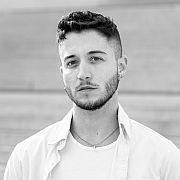 Dr. Gen Eickers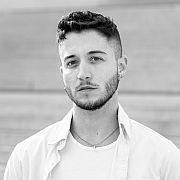 Faculty of Cultural Studies
Professorship for Epistemology
---
I am a fixed-term postdoctoral lecturer at the University of Bayreuth. Previously, I was deputy professor for epistemology in Bayreuth.
My research is located at the intersections of philosophy of mind, social epistemology, and social ontology. I work interdisciplinarily, combining philosophy with research and methods from sociology, psychology, and trans/queer studies. I specialize in research on emotion, social cognition, scripts, gender / trans philosophy, and social construction.
My current research work focuses on: scripts in social interaction and social cognition, emotional marginalization, social construction of emotions, (digital) social practices, social media experiences of trans and queer people.
Areas of Specialization
Philosophy of Mind: social cognition, emotion, scripts
(Social/Applied) Epistemology: marginalization, gender, other minds, scripts
Social Ontology: social norms, social construction, gender
Areas of Competence
Philosophy of Science, Philosophy of Psychiatry
Teaching
For my courses, please see the P&E intranet.
I'm happy to supervise bachelor and master theses in topics of philosophy of mind and social/applied epistemology as well as interdisciplinary theses; e.g., at the intersection of philosophy and sociology /psychology / queer and trans studies.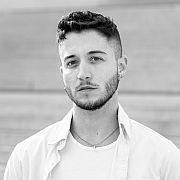 Faculty of Cultural Studies
Professorship for Epistemology
---
Dr. Gen Eickers
Deputy Professor for Epistemology
Office
Building GW II, room 01.22
Universität Bayreuth
Universitätsstr. 30
D-95447 Bayreuth
Postal address

Universität Bayreuth
Institut für Philosophie
D-95440 Bayreuth
Phone: +49 (0)921 / 55-4145
E-mail: Gen.Eickers@uni-bayreuth.de
Homepage: