Team > Dr. Jan-Willem van der Rijt
Overview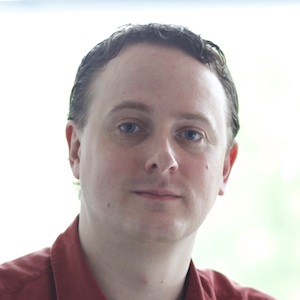 Dr. Jan-Willem van der Rijt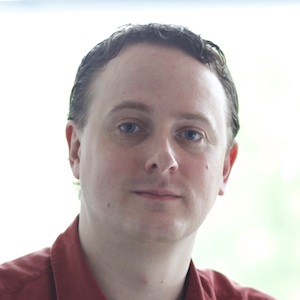 Faculty of Cultural Studies
Department of Philosophy
---
I started my academic life as an econometrician, obtaining an MA from the University of Tilburg with a thesis that presented a novel mathematical model of coalition formation in politics. I then turned to philosophy and pursued a PhD project at the University of Groningen that scrutinized the ways dignity and freedom are affected by coercion and domination. For my dissertation I received the Biennial Dissertation Prize of the Netherlands School for Research in Practical Philosophy and a book based on it later appeared in Springer's Library of Ethics and Applied Philosophy.
After completing my PhD I conducted postdoctoral research at the University of Amsterdam investigating the potential political relevance of new advances in happiness science, before moving to Bayreuth in 2012 to take up my current position. The values of dignity, freedom, happiness and wellbeing continue to form the kernel of my research interests and I teach a variety of seminar and lecture courses in moral and political philosophy.
Areas of Specialization
Political Philosophy; Normative Ethics
Areas of Competence
Applied Ethics; History of Political Thought; Philosophy of Law; Public and Social Choice Theory; Game Theory
The core of my research is in moral and political philosophy and addresses a variety of issues connected to the fundamental values of dignity, freedom and happiness. In my published work I have, among other things, stressed the importance of persons' individual moral judgments and their standing as moral agents in social and political interaction, questioned the contemporary political turn to happiness as a principal goal for public policy, and defended a victim-oriented version of retributivism in penal justice. I am especially interested in Kantian and republican approaches to moral and political questions and my research often has connections to developments in social sciences. Papers of mine have appeared in journals such as Economics and Philosophy, Law and Philosophy, and Theory and Decision. My book The Importance of Assent: A Theory of Coercion and Dignity appeared with Springer, and I co-edited the multidisciplinary volume Wellbeing in Contemporary Society (also published by Springer).
Teaching
For my current and past courses, please see the P&E intranet.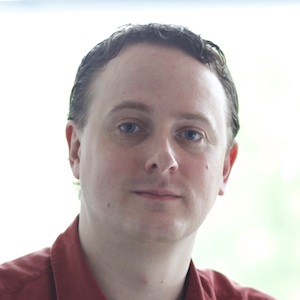 Faculty of Cultural Studies
Department of Philosophy
---
Dr. Jan-Willem van der Rijt
Lecturer (fixed term)
Office

Office hours: Wednesdays 16:30 - 18:00 (registration required), or by appointment
Building GW II, room 1.03
Universität Bayreuth
Universitätsstr. 30
95447 Bayreuth
Postal address

Universität Bayreuth
Institut für Philosophie
95440 Bayreuth
Phone: +49 (0)921 / 55-4225
E-mail: jan-willem.vanderrijt@uni-bayreuth.de