Team > Prof. Dr. Alice Pinheiro Walla
Overview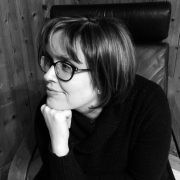 Prof. Dr. Alice Pinheiro Walla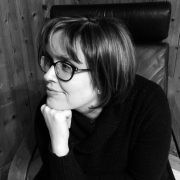 Faculty of Cultural Studies
Junior Professorship of Political Philosophy
---
I joined the department as W-1 Professor of Political Philosophy (Global Justice) in May 2016.
I am a Kant scholar by training, and have published a number of articles on Kant's practical philosophy. My research interests are Political Philosophy, Moral Philosophy, Legal Philosophy, and History of Philosophy.
I have a have a Magister degree (Mag.phil) from the University of Vienna (2006), a Masters of Letters in Philosophy (M.Litt) from the University of St. Andrews (2007), and a Ph.D in Philosophy from the University of St. Andrews (2012).
Research
My research combines Kant scholarship with the analytic tradition in philosophy. I am very passionate about understanding the structure of rights and duties and providing a rigorous foundation for them.
In my research, I aim to reinterpret Kant to formulate a new systematic approach to problems such as territorial rights, property rights, global governance, the justification of welfare rights, moral demandingness, and the relationship between prudence and morality.
Teaching
For my current and past courses, please see the P&E intranet.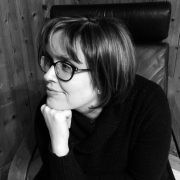 Faculty of Cultural Studies
Junior Professorship of Political Philosophy
---
Publications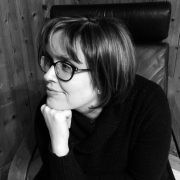 Faculty of Cultural Studies
Junior Professorship of Political Philosophy
---
Prof. Dr. Alice Pinheiro Walla
Professor
Office

Office hours: Wednesdays 16:00 - 17:00 Uhr and by appointment
Building GW II, room 1.24
Universität Bayreuth
Universitätsstr. 30
95447 Bayreuth
Postal address
Universität Bayreuth
Institut für Philosophie
95440 Bayreuth
Phone: +49 (0)921 / 55-4164
E-mail: alice.pinheirowalla@uni-bayreuth.de
Homepage: www.alicepinheirowalla.com