Overview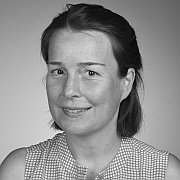 Dr. Tatjana Višak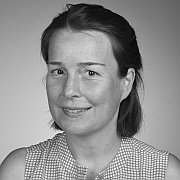 Faculty of Cultural Studies
Chair of Philosophy II
---
Since the fall of 2018 I am a postdoc in Bayreuth. I obtained my MA in Political Science from Leiden University (2000) and my PhD in Ethics from Utrecht University (2011). Before and during my PhD research, I was a lecturer and researcher at various universities in the Netherlands. After that, I was a lecturer at the Centre for Human Bioethics at Monash University, Australia. Since 2013, I was (and I still am) a postdoc at various German universities (in particular Saarland, Mannheim and Frankfurt).
Research
My main research interests are in ethics, in particular consequentialism. I'm also interested in various fields of applied ethics, such as population ethics, animal ethics, environmental ethics and medical ethics. I am also interested in value theory, in particular, accounts of welfare and accounts of the value of existence and the harm of death.
Teaching
For my current and past courses, please see the P&E intranet.
More information
For more information on my research, teaching and publications, please see my personal website.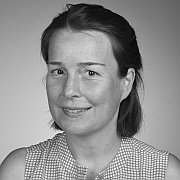 Faculty of Cultural Studies
Chair of Philosophy II
---
Dr. Tatjana Višak
Postdoctoral researcher
Office

Building GW II, room tba
Universität Bayreuth
Universitätsstr. 30
95447 Bayreuth
Postal address
Universität Bayreuth
Institut für Philosophie
95440 Bayreuth
Phone: tba
E-mail: tatjana.visak@gmail.com
Homepage: