Team > Katharina Kaufmann (MA)
Overview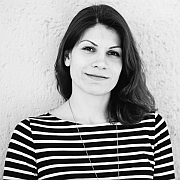 Katharina Kaufmann (MA)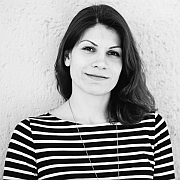 Faculty of Cultural Studies
Junior Professorship of Political Philosophy
---
I am a PhD student under the supervision of Prof. Dr. Alice Pinheiro Walla. I hold a Magister Artium in philosophy from LMU Munich, and a Master's degree in International Relations and European Politics from the University of Bath, UK.

In my PhD project, I analyse contemporary liberalism's conceptual gaps regarding political conflict and injustice from the perspective of realism and non-ideal theory, and the potential of Judith Shklar's philosophy for re-conceptualising liberal theory.
In 2020, I was awarded a doctoral scholarship by the German National Academic Foundation / Studienstiftung des Deutschen Volkes.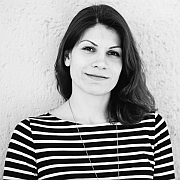 Faculty of Cultural Studies
Junior Professorship of Political Philosophy
---
Katharina Kaufmann (MA)
PhD student
Office

Building GW II, room tba
Universität Bayreuth
Universitätsstr. 30
95447 Bayreuth
Postal address
Universität Bayreuth
Institut für Philosophie
95440 Bayreuth
Phone: tba
E-mail: Katharina.Kaufmann@uni-bayreuth.de