Overview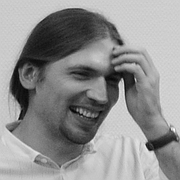 Dr. Vuko Andrić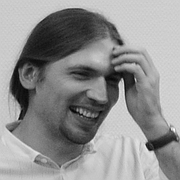 Faculty of Cultural Studies
Chair of Philosophy II
---
I joined the Department as an Akademischer Rat in April 2017. Before coming to Bayreuth, I worked as a Wissenschaftlicher Mitarbeiter at the Humboldt University of Berlin (2016–2017) and at Mannheim University (2014–2016). In April 2014 I received a PhD from Saarland University. I have previous degrees in philosophy (Magister Artium) from the University of Bielefeld and in law (first state examination).
Research
My main research interests lie in ethics and political philosophy. In ethics I am particularly interested in topics of normative ethics such as consequentialism, contractualism, supererogation, and the principle that 'ought' implies 'can'. In political philosophy I am currently working on the democratic representation of future persons and, in this context, in particular on the boundary problem in democratic theory as well as on the non-identity problem in population ethics.
Teaching
For my current and past courses, please see the P&E intranet.
For an overview of all my classes before P&E please see my personal website.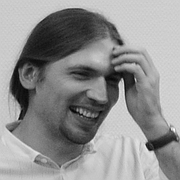 Faculty of Cultural Studies
Chair of Philosophy II
---
Dr. Vuko Andrić
Lecturer (fixed term)
Office

Building GW II, room 1.19
Universität Bayreuth
Universitätsstr. 30
95447 Bayreuth
Postal address

Universität Bayreuth
Institut für Philosophie
95440 Bayreuth
Phone: +49 (0)921 / 55-4154
E-mail: vuko.andric@uni-bayreuth.de
Homepage: www.vukoandric.com