Overview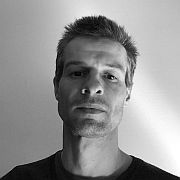 Dr. Yannig Luthra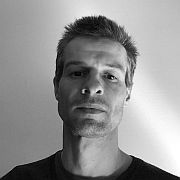 Faculty of Cultural Studies
Professorships for Epistemology and Political Philosophy
---
I am an independent researcher affiliated with the University of Essex. I am working toward an integrated understanding of the unfreedom inflicted in domination, social power, the intersection of sociality and individuality, and a kind of freedom marked by forms of agency that are characteristic of persons. I have a PhD in Philosophy from UCLA.
Currently, I am a fellow of the Bayreuth Humboldt Centre. My project "Social Freedom and Unfreedom" critically examines a liberal tradition that casts social freedom as a matter of limitations on an individual's option space. I explore a contrasting idea that unfreedom lies in the enactment of instrumentalized social roles. Unfreedom exists where it is fundamental to one's role as a participant in a social formation that one is to act as an instrument set to the purposes of power holders. Social freedom, in turn, lies in a social form of agency, a kind of living together, that is precluded by the instrumentalizing power relations of domination.
The project is hosted by Prof. Dr. Cristina Borgoni Gonçalves (epistemology) and Prof. Dr. Gabriel Wollner (political philosophy).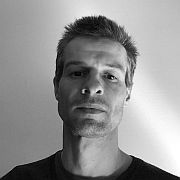 Faculty of Cultural Studies
Professorships for Epistemology and Political Philosophy
---
Dr. Yannig Luthra
Postdoctoral researcher
E-mail: Yannig.Luthra@uni-bayreuth.de