Overview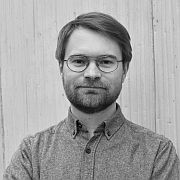 Florian König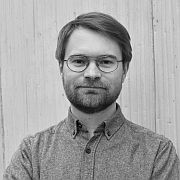 Faculty of Cultural Studies
Chair of Philosophy II
---
I'm fixed-term lecturer at the Chair of Philosophy II at University of Bayreuth since 2023. Before coming to Bayreuth, I was lecturer at University of Bamberg (2020-2022). I studied philosophy at University of Leipzig (B.A.), National and Kapodistrian University of Athens (ERASMUS) and Humboldt-University of Berlin (M.A.).
My current research focusses on theories of distributive justice. I am interested in their historical development since antiquity, and especially in their conceptualization in baroque scholasticism. My dissertation is on Juan Zapata y Sandovals De iustitia distributiva (Valladolid 1609). My thesis contains a selective edition of the Latin text and its translation into German, and a philosophical commentary on the selected parts. Other topics I'm interested in are political philosophy in general, philosophy of religion, history of philosophy, especially Classical Greek and Classical German philosophy.
Function
Departmental Erasmus Coordinator (Philosophy only)
For my current and past courses, please see the P&E intranet.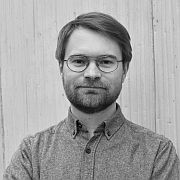 Faculty of Cultural Studies
Chair of Philosophy II
---
Florian König
Lecturer
Office
Building GW II, room 01.19
Universität Bayreuth
Universitätsstr. 30
D-95447 Bayreuth
Postal address

Universität Bayreuth
Institut für Philosophie
D-95440 Bayreuth
Phone: ++49 (0)921 / 55-4174
E-mail: Florian.Koenig@uni-bayreuth.de

Office hours: Tue 4-5 pm (please send an e-mail in advance)