Team > Dr. Daniel Gregory
Overview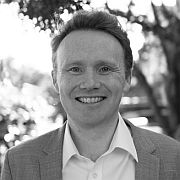 Dr. Daniel Gregory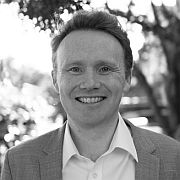 Faculty of Cultural Studies
Professorship for Epistemology
---
Daniel Gregory studied arts and law at the University of Sydney, before working as a solicitor for two years. He then completed a PhD in philosophy at the Australian National University. Since then, he has held various positions as a postdoctoral fellow and Wissenschaftlicher Mitarbeiter at the University of Fribourg and the University of Tübingen. His primary interest is in the philosophy of mind, where his research focuses on inner speech and dreams. He also does some work applying material from the philosophy of mind and cognitive science to legal issues.
You find a list of publications here.
You find current courses on the P&E intranet.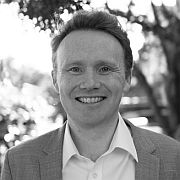 Faculty of Cultural Studies
Professorship for Epistemology
---
Dr. Daniel Gregory
Lecturer (fixed term)
Office
Building GW II, room 01.22
Universität Bayreuth
Universitätsstr. 30
D-95447 Bayreuth
Postal address

Universität Bayreuth
Institut für Philosophie
D-95440 Bayreuth
Phone: +49 (0)921 / 55-tba
E-mail: daniel.gregory@email.com

Office hours: by appointment