Team > Dr. Andrea Giananti
Overview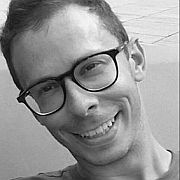 Dr. Andrea Giananti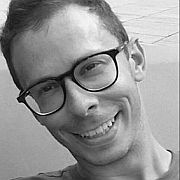 Faculty of Cultural Studies
Professorship for Epistemology
---
I am a lecturer (Wissenschaftlicher Mitarbeiter) for the Professorship of Epistemology (Prof. Cristina Borgoni) at the University of Bayreuth. Previously, I have been a lecturer at the University of Fribourg (Switzerland) and a teaching assistant at King's College London. I completed my PhD in philosophy in 2015 at the University of Fribourg, and I have been a visiting researcher at the University of Warwick, the University of Leipzig, and the University of California Berkeley.
Research
My research interests lie at the intersection of epistemology and philosophy of mind. I have especially worked on perceptual experience, rationality, and self-knowledge.
My current project concerns the nature of rational capacities. Putative examples of rational capacities are things like speaking and understanding a language, treating a patient, and cooking. On the other hand, we also have non-rational capacities, such as digesting food, applying a certain weight on a chair by sitting on it, and experiencing physical pain. I am interested in understanding what distinguishes rational capacities from non-rational capacities: a key working hypothesis is that the possession and exercise of rational capacities constitutively invovles self-consciousness.
Teaching
For my courses, please see the P&E intranet.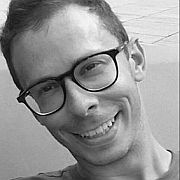 Faculty of Cultural Studies
Professorship for Epistemology
---
Dr. Andrea Giananti
Lecturer
Office

Building GW II, room tba
Universität Bayreuth
Universitätsstr. 30
95447 Bayreuth
Postal address
Universität Bayreuth
Institut für Philosophie
95440 Bayreuth
Phone: tba
E-mail: andrea.giananti@unifr.ch