Team > Dr. des. Alexander Brödner
Overview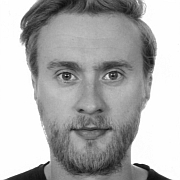 Dr. des. Alexander Brödner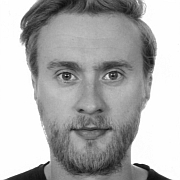 Faculty of Cultural Studies
Professorship for Moral Philosophy and Political Theory
---
I am a research fellow (Wissenschaftlicher Mitarbeiter) at the Professorship for Moral and Political Philosophy (Sozialphilosophie, Prof. Dr. Gottschalk-Mazouz). I studied physics (B.A.) and philosophy (M.A.) at FAU Erlangen-Nurnberg and FU Berlin, during that time I also visited Moscow State University and the University of Chicago. I finished my PhD in Philosophy at Free University of Berlin (the dissertation is not yet published) and at the moment I am teaching at the Departement of Philosophy of the University of Bayreuth.
Research
My research interest is in social and political philosophy with a special focus on theory of subjectivity and critical theory. I am mainly influenced by German Idealism (Kant, Hegel), phenomenology (Heidegger), contemporary post-analytic philosophy (e.g. John McDowell, Terry Pinkard, Jonathan Lear) as well as philosophy of language (e.g. James Conant, Richard Rorty, Stanley Cavell). My PhD project asks how our capacity to criticise norms is conditioned by the intersubjectivity and temporality of the space of reasons. My thesis is that freedom within the space of reasons is deeply linked to the capacity for criticism of our self-understanding.
Teaching
For my current and past courses, please see the P&E intranet.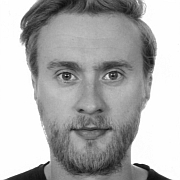 Faculty of Cultural Studies
Professorship for Moral Philosophy and Political Theory
---
Dr. des. Alexander Brödner
Lecturer (fixed term)
Office

Building GW II, room 01.02
Universität Bayreuth
Universitätsstr. 30
95447 Bayreuth
Postal address
Universität Bayreuth
Institut für Philosophie
95440 Bayreuth
Phone: 0921 55-4225
E-mail: Alexander.Broedner@uni-bayreuth.de