Team > Dr. Alexander Brödner
Overview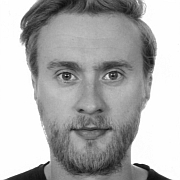 Dr. Alexander Brödner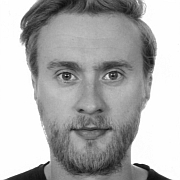 Faculty of Cultural Studies
Professorship for Moral Philosophy and Political Theory
---
I am a research fellow (Wissenschaftlicher Mitarbeiter) at the Professorship for Moral and Political Philosophy (Sozialphilosophie, formerly Prof. Dr. Gottschalk-Mazouz). I studied physics (B.A.) and philosophy (M.A.) at University of Erlangen-Nuremberg, Moscow State University and Free University of Berlin. During my doctoral research I was visiting scholar at the Department of Philosophy at the University of Chicago. I finished my PhD in Philosophy at Free University of Berlin (published in January 2021: transcript Verlag) and at the moment I am teaching and researching at the Department of Philosophy of the University of Bayreuth.
Research
My research interests focus on social, moral and political philosophy as well as ethics of technology in connection with aspects of critical theory. In respect to the history of philosophy I am influenced by German Idealism (Kant, Hegel) and phenomenology (Heidegger). My PhD project "Freiheit der Kritik" asked how our capacity to criticise norms is on the one hand conditioned by the intersubjectivity and temporality of the space of reasons but on the other hand also the source of our autonomy. The aim of my current research project within the area of contemporary ethics of technology is to develop and employ a method that can assess weak artificial intelligence based on concentration of power within society.
Teaching
For my current and past courses, please see the P&E intranet.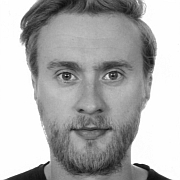 Faculty of Cultural Studies
Professorship for Moral Philosophy and Political Theory
---
Dr. Alexander Brödner
Lecturer (fixed term)
Office

Building GW II, room 01.02
Universität Bayreuth
Universitätsstr. 30
95447 Bayreuth
Postal address
Universität Bayreuth
Institut für Philosophie
95440 Bayreuth
Phone: 0921 55-4225
E-mail: Alexander.Broedner@uni-bayreuth.de